Welcome to Artfulawareness.org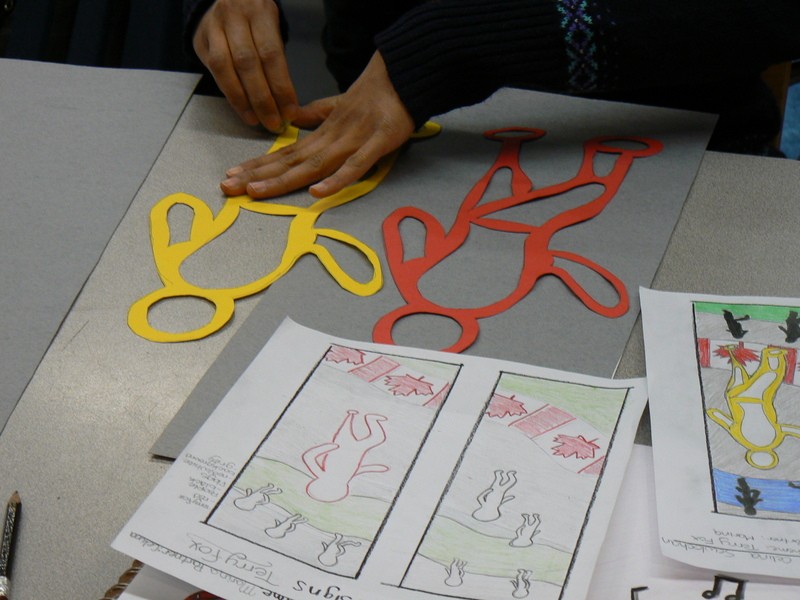 Learn about my projects and initiatives such as Katrina, roots in the community and others...
Learn More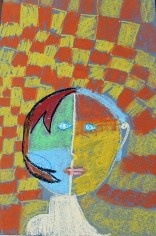 Diane Moran is a visual artist committed to projects that help educate others about everyday issues through art...
Learn More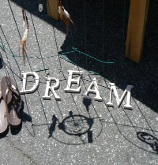 I am available for contact about my art or any upcoming projects you might have. I can be contacted with following info...
Contact Me