Artifacts Special Event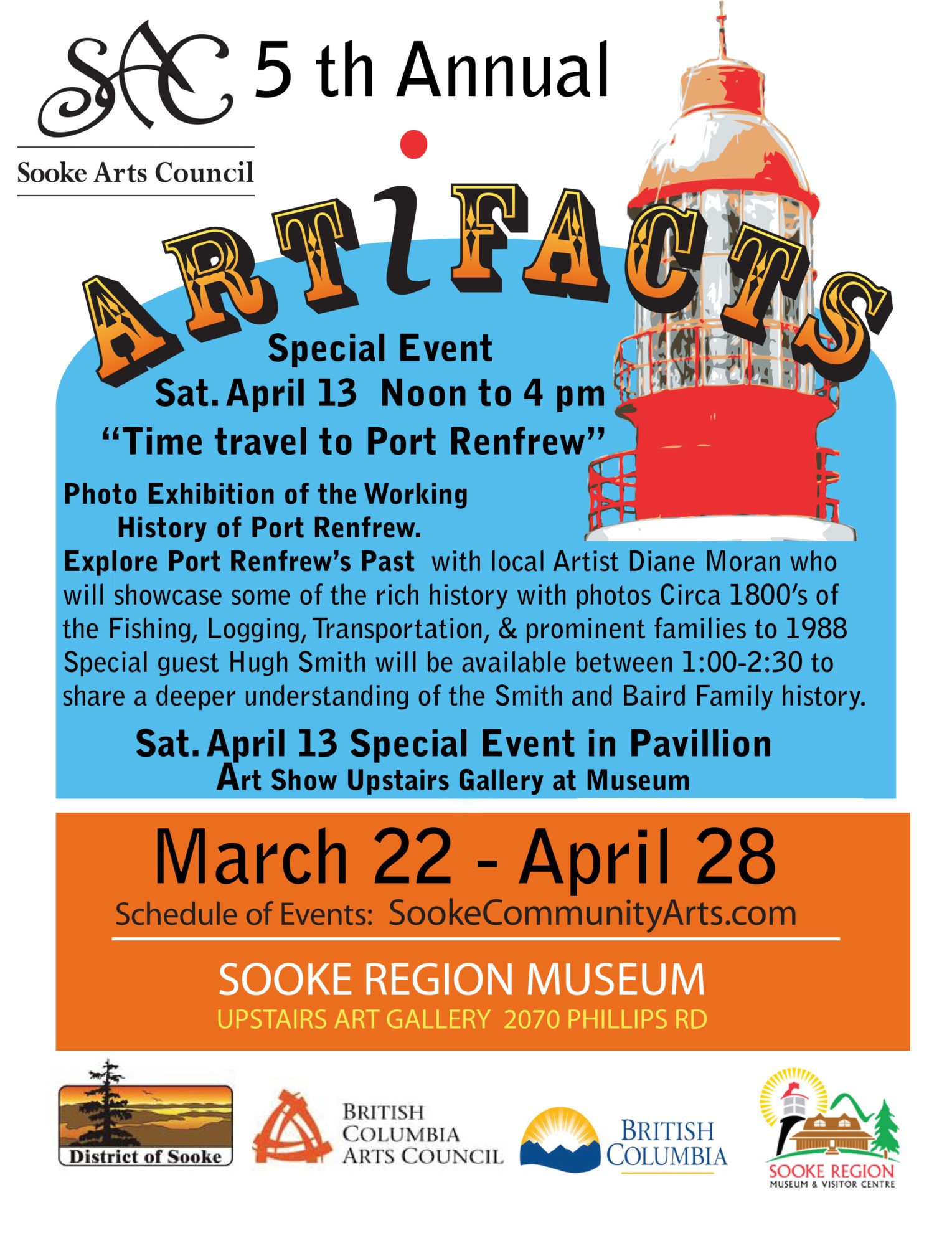 Date: Saturday April 13, 2019. (please see poster for more details)
"Time Travel to Port Renfrew" Explore Port Renfrew's past with my photo exhibition of the working history of Port Renfrew on Saturday April 13.
---
Diane's Little Library on Lafleur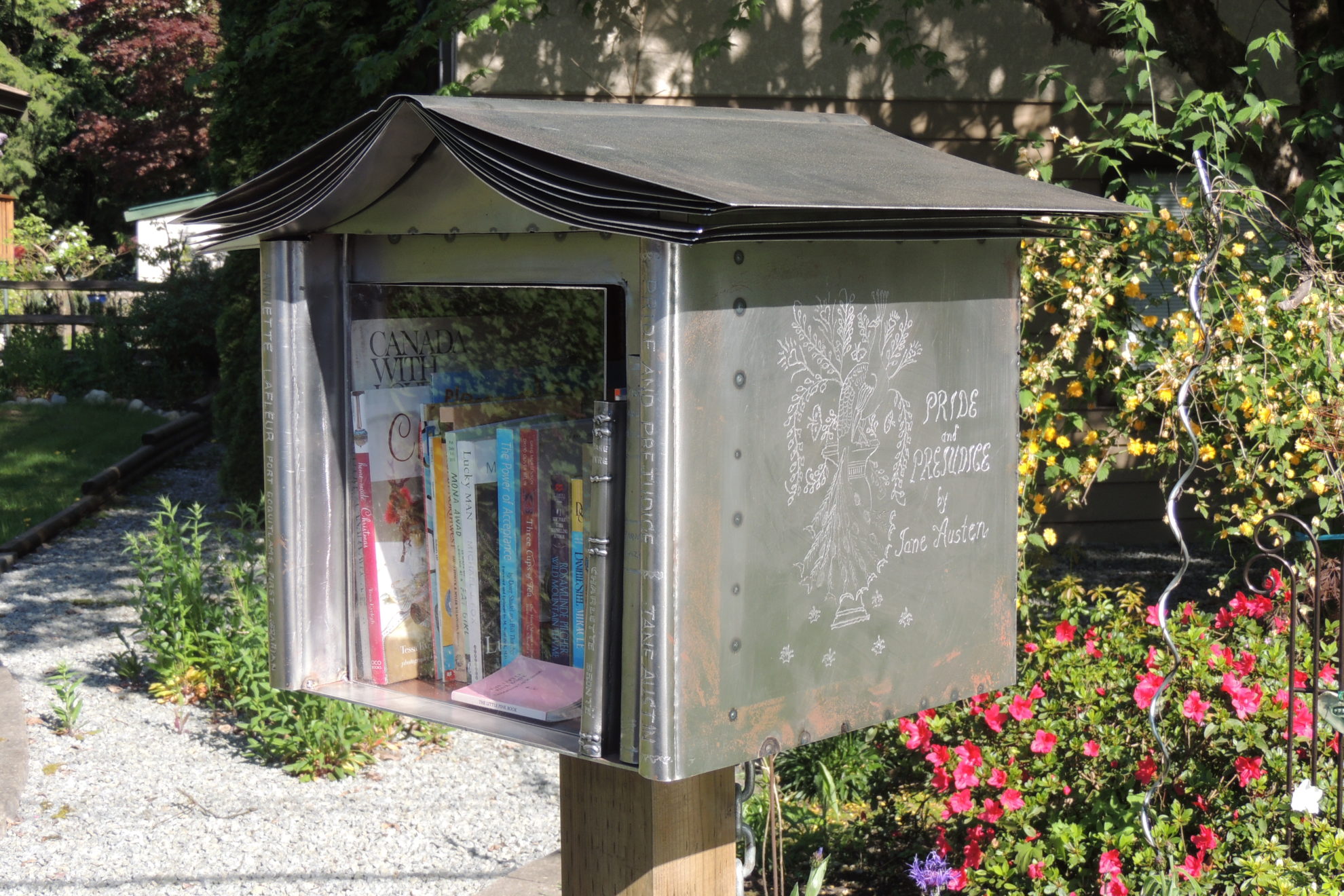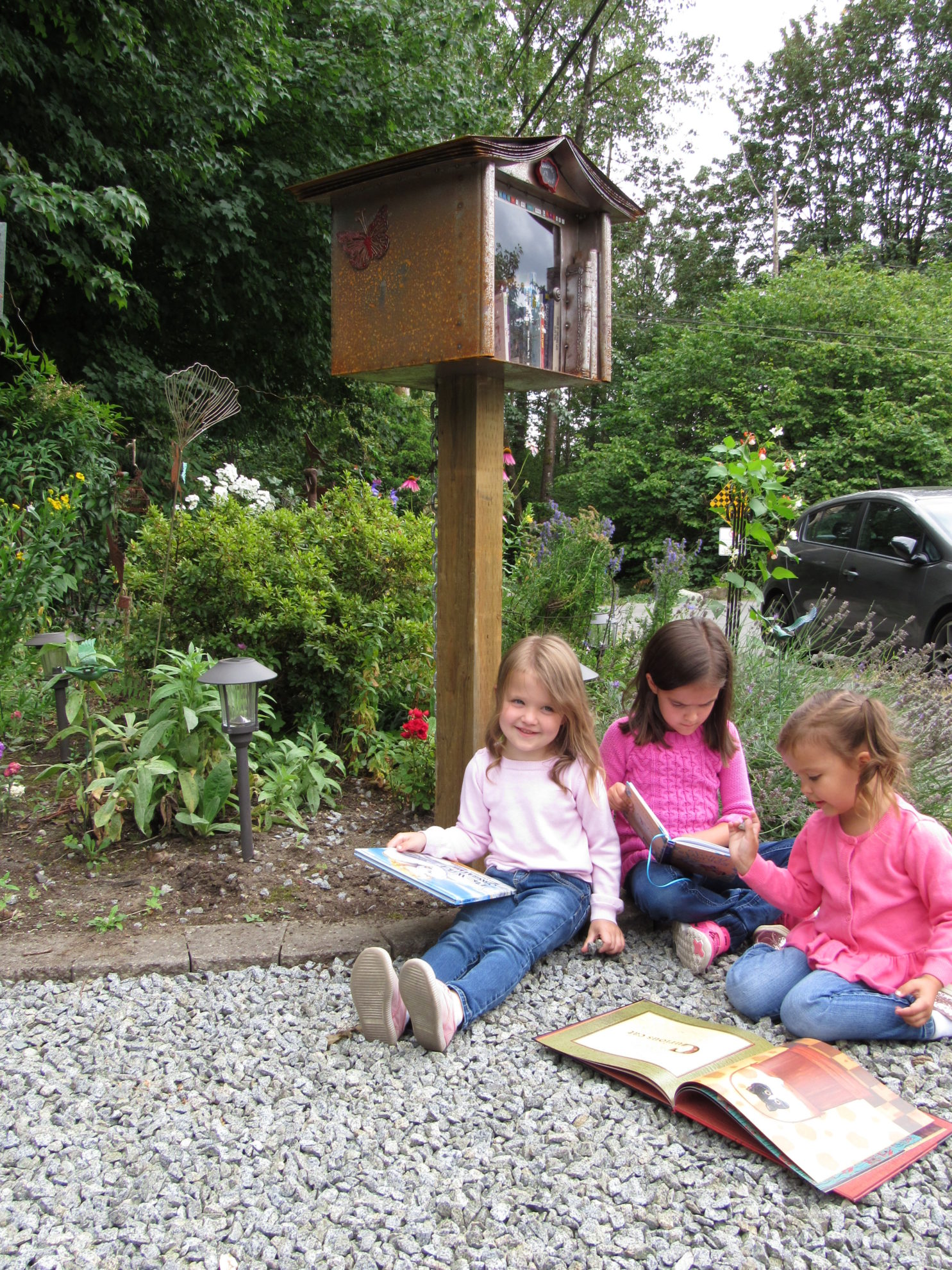 I have been aware of little Libraries for several years and have had the desire of erecting one for some time.
Last fall I advised my partner (Ron Laidman) that all I want for Christmas is a Little Library and the labour of love began. Community Projects book donation programs and giving back to others has been a part of my personal life for many years.
I began my first book donation efforts after both hurricanes Katrina and Sandy when I adopted schools in St. Bernard Parish LA and the Red Hook district of Brooklyn NYC. I independently raised funds to replace children's books that were damaged after the flooding. This was a very rewarding effort that I continue today with projects and art initiatives both locally and globally.
The Lafleur Little Library has special meaning for me and this community. I love seeing the positive interactions and engagement that happens around the exchanging of books and sharing of our love of literature. The beautiful little library that was dedicated to me for my past efforts was designed and constructed out of metal by my partner Ron Laidman. We took on this project to not only share with our community but to raise awareness of community engagement and find new homes for some old books.
---
CMHA fundraiser for Fort McMurray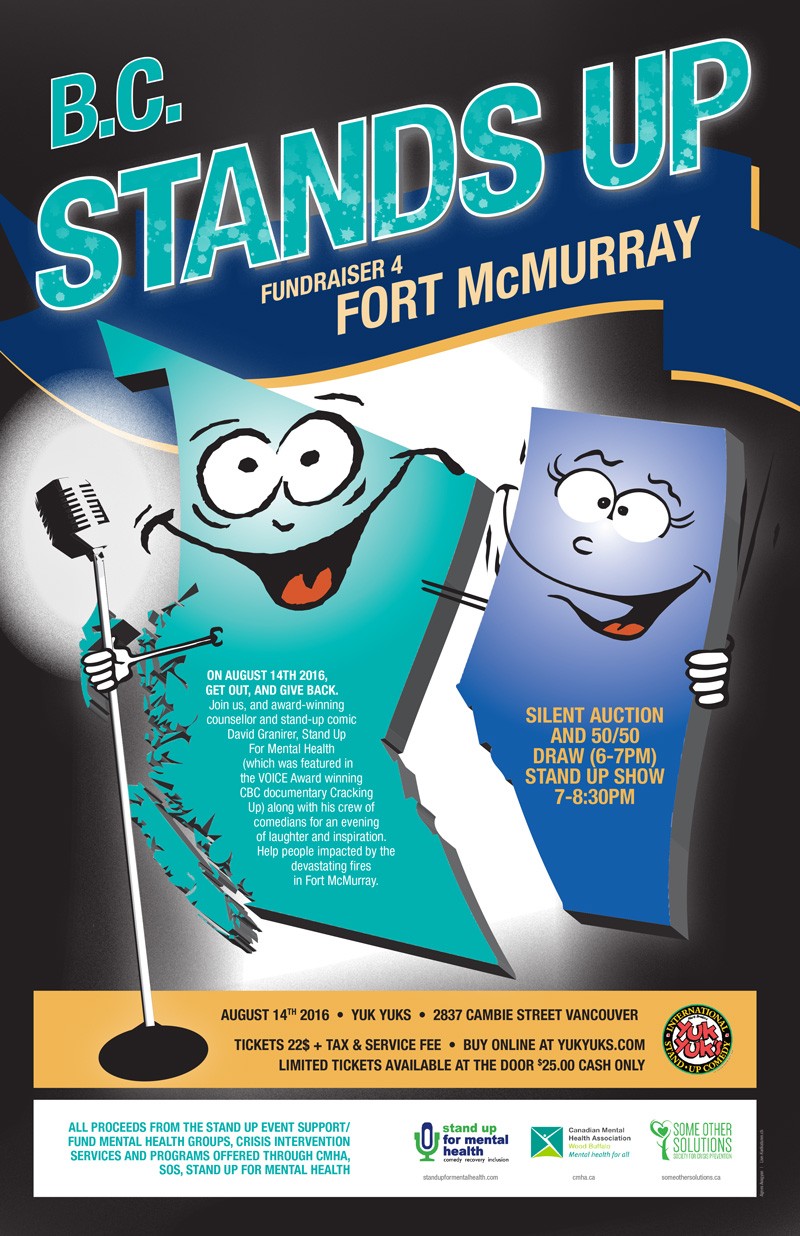 Fundraiser Date: August 14th, 2016. (please see poster)
All the proceeds from the fundraiser will go to two organizations in Wood Buffalo Fort McMurray
Please help get the word out tell your friends, family, co workers, via email, text, FACE BOOK print the poster for your job sites. Together we can make this a success!
Tickets now on sale through the Yuk Yuk's website.
Also we are seeking additional items for the Silent Auction if you can offer services, goods, art, music, or other items that you or someone you know would be willing to donate please contact me ASAP
---
Leigh Square First Annual Juried Youth Art Exhibition
Exhibition Duration: April 30th to May 14th
More information check out Event Poster and Call for Submission
---
Help for High River Art from the Heart
Help For High River a book donation and art initiative coordinated by Diane Moran after the devastating floods in High River Alberta in 2013. On December 18th 2013 Over 460 pounds of books and goods were shipped along with 450 Art from the Heart letters of support. Read my news article on Oct 30, 2013 and Dec 18, 2013 on the High River Foundation.
---
Books for Brooklyn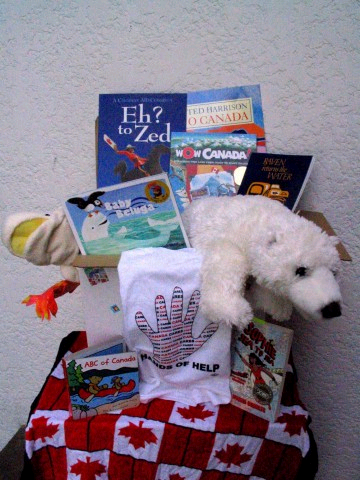 The Books for Brooklyn event was a success and raised enough funds to not only ship additional books to the school, but sponsor an indoor grow station along and fund a 600 seed friendship garden for PS-15 Patrick Daly School in Brooklyn.…learn more
---
Celebration Banners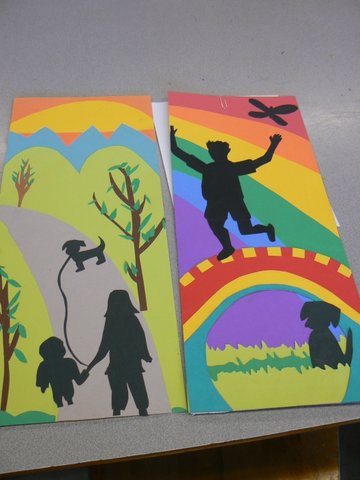 A community arts street side banner project for the City of Port Coquitlam. Diane worked directly with students from both Riverside Secondary and Kwaquitlam Middle School to design and develop new street side banners. Using cut collage as the chosen media and inspired by the theme of local celebrations…learn more
---
Mosaics of Multiculturalism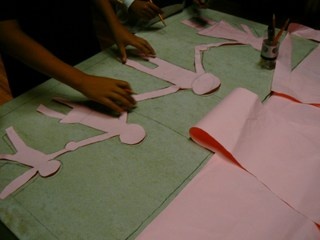 A Community arts and BC 150 project for Second Street Community School in Burnaby developed and designed by Diane and the Students. Over 4000 glass tile was used in the design and construction of this arts project depicting and capturing the diversity and culture of the community …learn more
---
Roots in the Community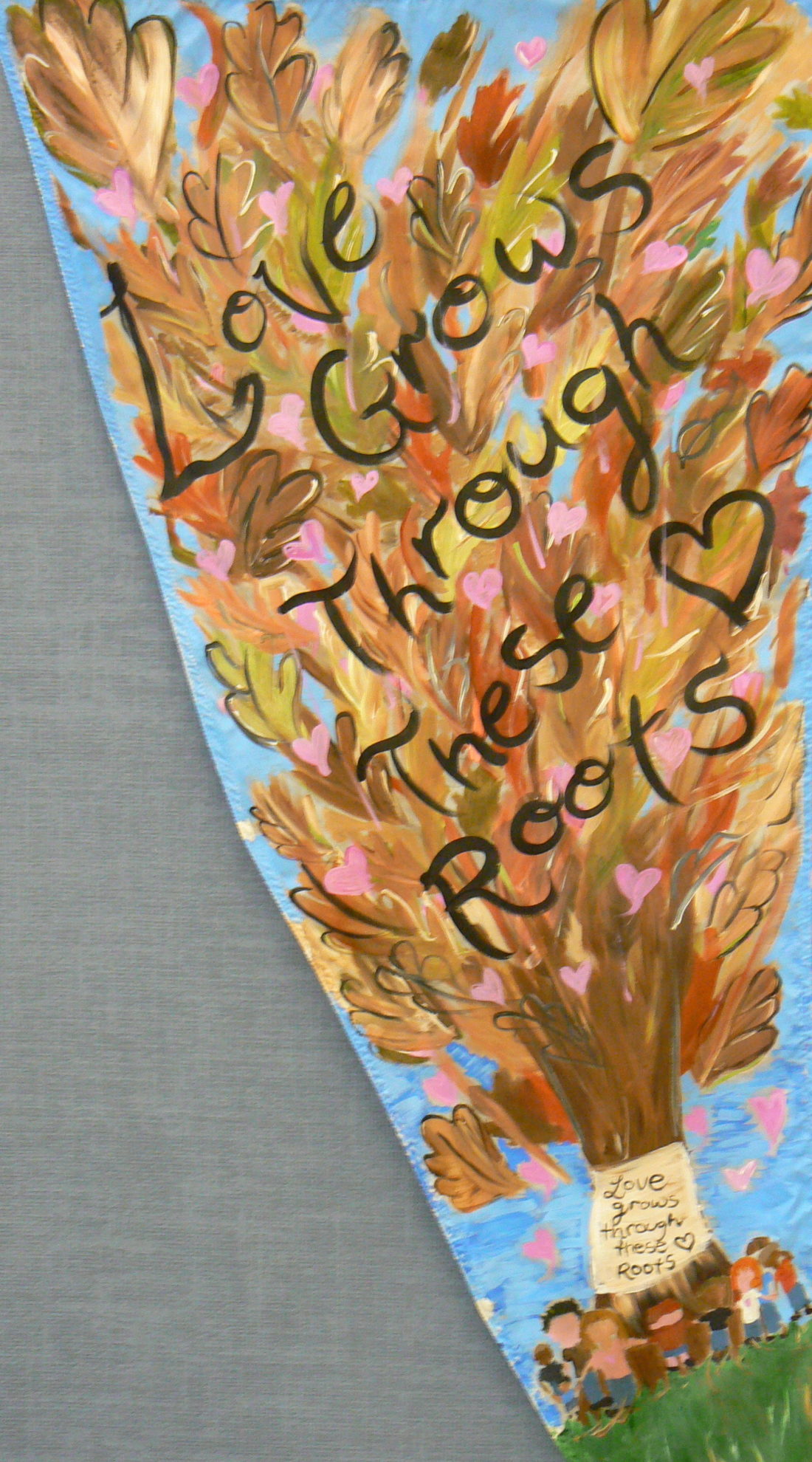 A Historic walking tour and street side banner project at Second Street Community School in Burnaby…learn more
---
Katrina
Hurricane Katrina was the deadliest and most destructive Atlantic hurricane of 2005. At least 1,833 people died in the hurricane and subsequent floods, and an estimated $81 billion of damage occured to the region. I took it upon…learn more
---
Hands Across Havanna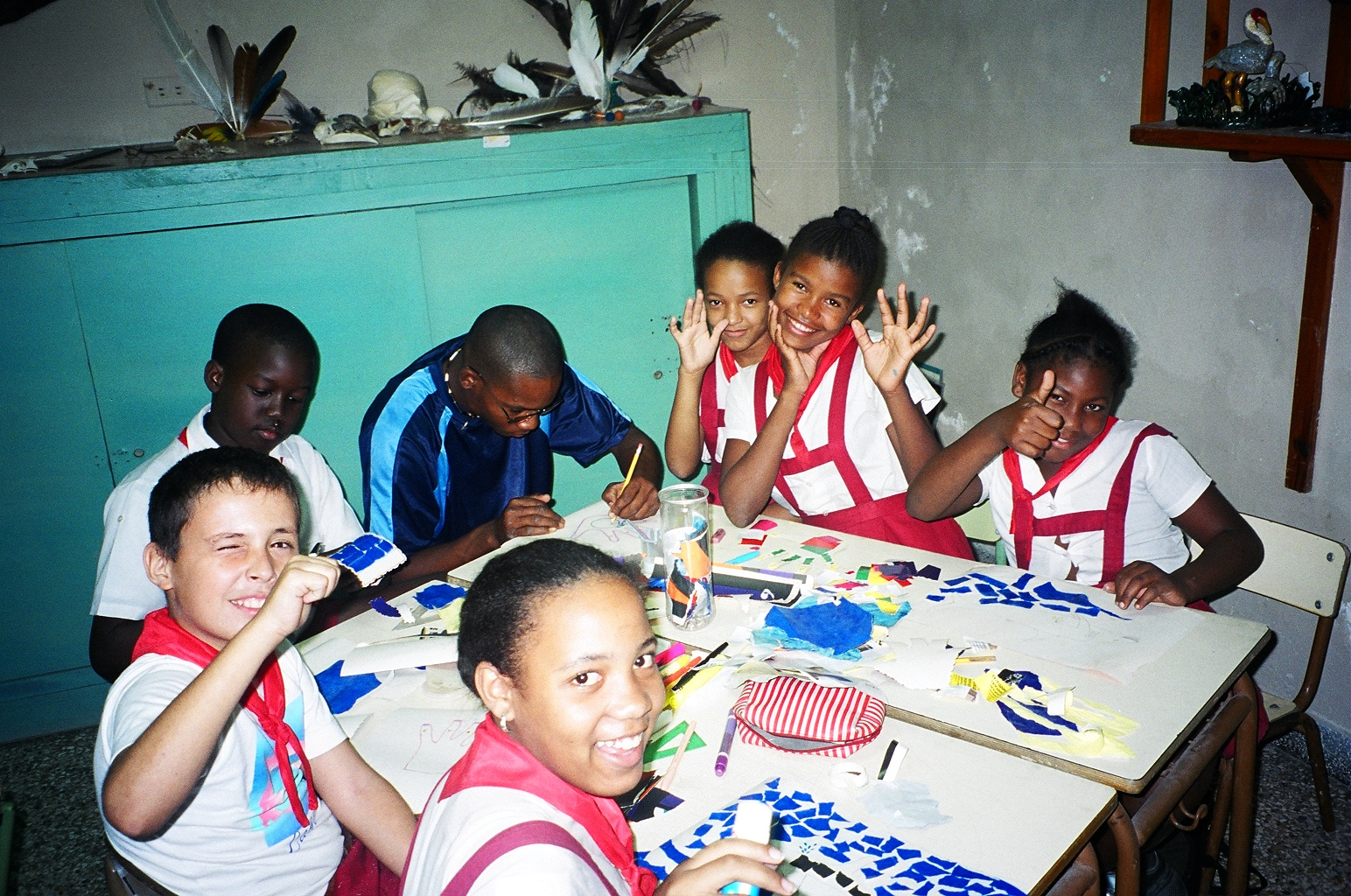 Hands Across Havana is a visual art initiative that I had the pleasure of coordinating and presenting while participating on a worker-to-worker exchange program in Havana, Cuba. …learn more