Rocking It in Renfrew – Rock Painters Show & Swap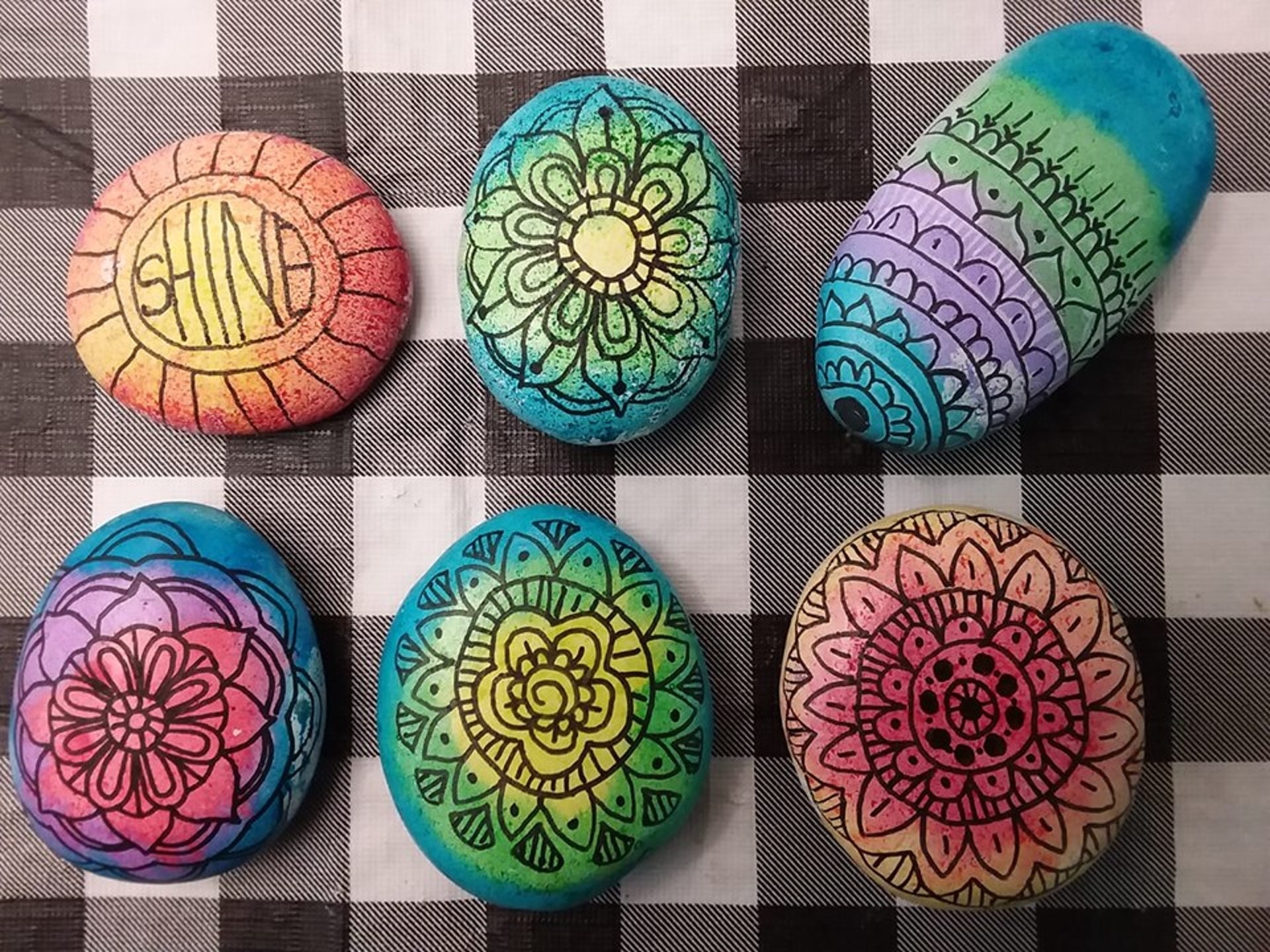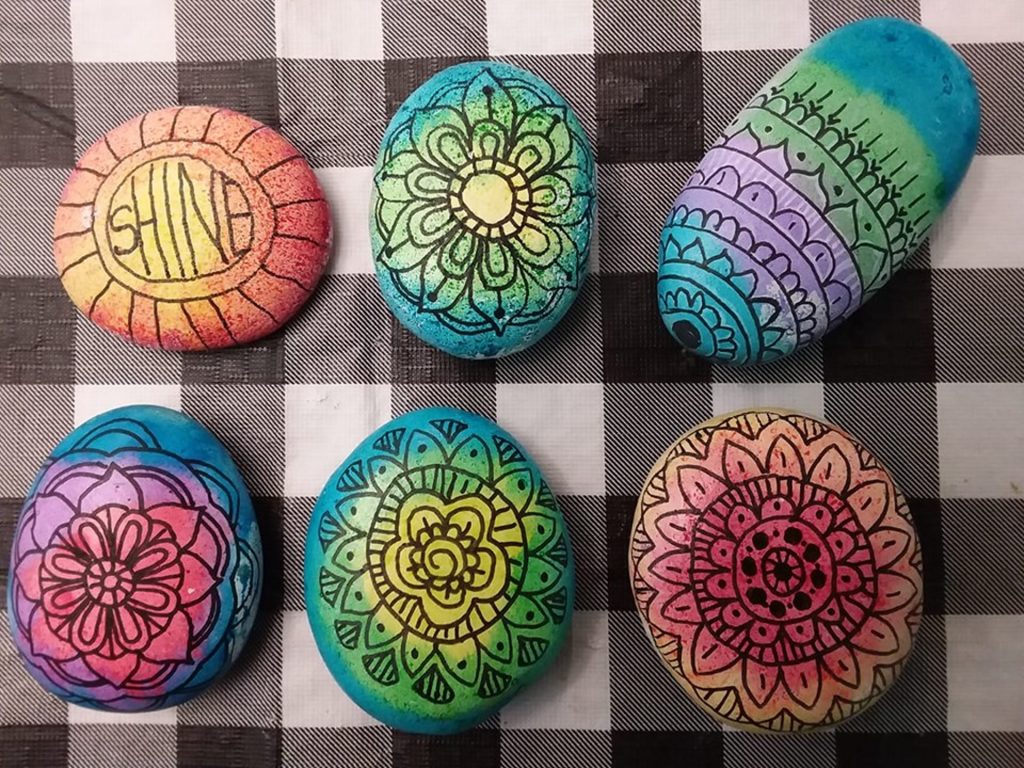 SAT SEP 28 – 1:00 PM to 4:00 PM
Port Renfrew Community Center
6638 Deering Road V0S 1K0
Port Renfrew, BC

For more information please visit this site!
Culture Days- Rocking It In Renfrew
---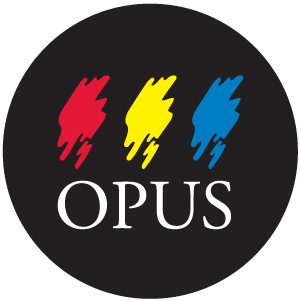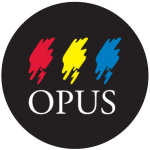 A Donation of Art Supplies (value of $450) has kindly been supplied by Opus Art Supplies.

This donation includes several art brushes of various sizes and paints to make our Rocking It In Renfrew day a great one! Thank you Opus Art Supplies!
---
Rocking It in Renfrew *Exhibition and Community gathering of rock painters. Bring your painted rocks! Rock painters of all abilities and designers are invited to share the love and beauty of their personal creations. Rock painting is a well known goodness and gratitude project of creativity. Diane Moran Visual Artist and community connector in Port Renfrew BC. Invites you to celebrate creativity and Culture Days. Bring your painted rocks to display, share and swap. This one-day Rock Painters Show & Swap is at the Port Renfrew Community Centre. * Paints, brushes and rocks will be set up for basic paint party come create!
This event is free.
---
ORGANIZED BY
Visual Artist Diane Moran
Diane Moran Visual Artist and Community connector. Uses art to heal help, educate and inspire others to be creative. The rock art community on Vancouver Island have been invited to share their joy of painting. People gather, paint, and hide rocks for others to find and inspire exploration and creativity. Why do people participate "They hope to brighten someone's day in a small way and bring a bit of extra colour to our sometimes very dark world! Rock art is a global movement that brings joy to all.