Sooke Mirrow News – Port Renfrew set to roll with rocks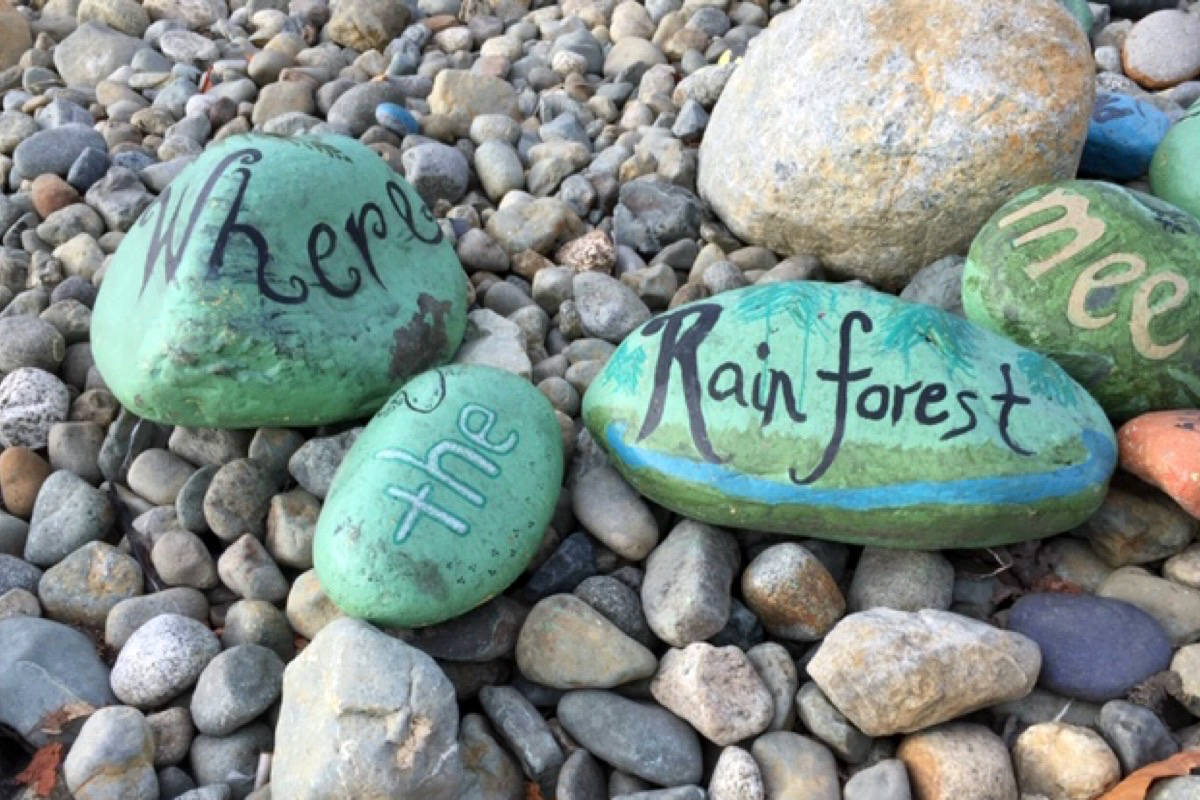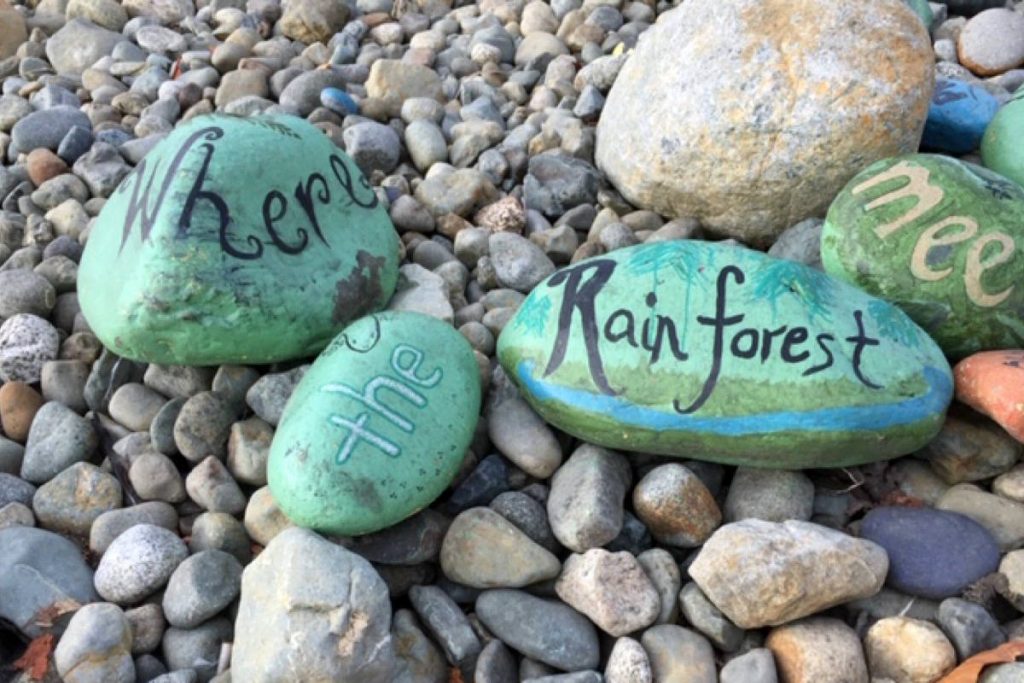 Rocks and rock painting take centre stage at Rocking It In Port Renfrew on Sept. 28.
(Photo & Story By: Kevin Laird/Sooke News Mirror) – See Original News Article.
Port Renfrew is ready to rock it.
On Sept. 28, rock painting fans are in for a treat when the tiny West Coast community hosts Rocking It In Renfrew – a rock painters' show and swap – as part of Culture Days.
"Rock painters of all abilities and designers are invited to share the love and beauty of their personal creations," said Diane Moran, the coordinator of Culture Days in Port Renfrew.
"Rock painting is a well-known goodness and gratitude project of creativity."
The art form has taken off in recent years. Groups often originate on Facebook, gathering local members who wish to join in the fun of painting rocks, hiding rocks and hunting for rocks painted by others.
The one-day Rocking It In Port Renfrew encourages rock painters to bring their painted rocks to display, share and swap. Paints, brushes and rocks will be set up for a paint party, encouraging artists of all ages to create, Moran said.
Colwood author Trudy Spiller will make a special visit to the event to read and present her book Trudy's Rock Story, and share the First Nations' "ways of knowing."
Culture Days is a collaborative, Canada-wide volunteer movement to raise the awareness, accessibility, participation and engagement of all Canadians in the arts and cultural life of their communities. It's held every year on the last weekend of September.
Rocking It In Renfrew is held at the Port Renfrew Community Centre, 6638 Deering Rd., from 1 to 4 p.m. The event is free.